What is CHS?
CHS is short for the Conference and Hospitality Show, the biggest exhibition event in the United Kingdom dedicated to event planning, event supply, event equipment hire, venues and accommodation. In its tenth year, the CHS is the place to be for rockstar event organisers with well over 200 exhibitors and all manner of networking events to bring the events world together under one roof.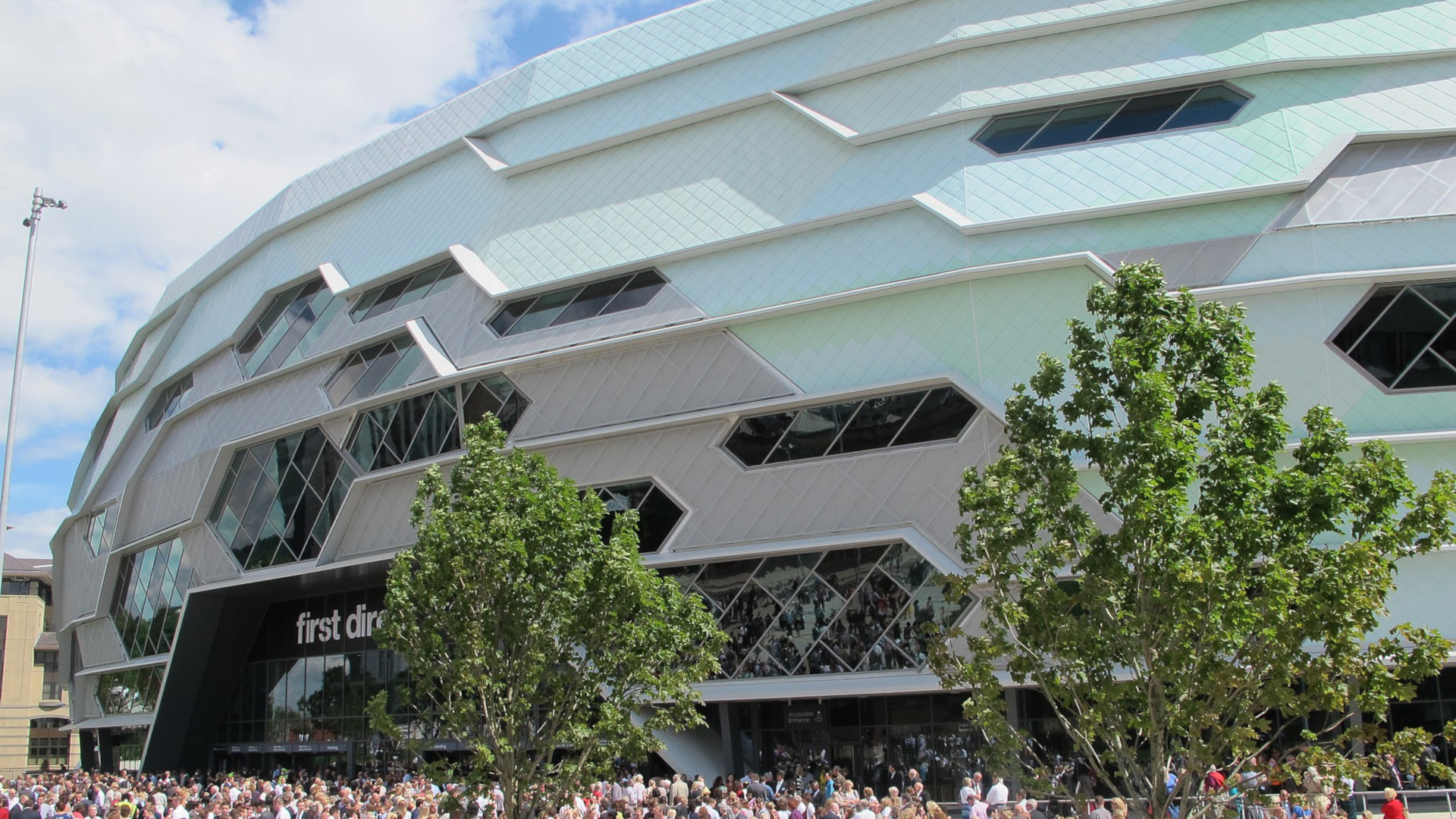 Which Roof? And Where?
Leeds' First Direct Arena has been the location for the flagship Conference and Hospitality Show for the last four years. Since it opened on Arena Quarter in Mid-2013, it has seen some of the biggest music stars in the world taking centre stage of the 13,500 seat arena, including Bruce Springsteen, Elton John, Bruno Mars, George Ezra, Cher, and Rita Ora among many others. The arena has despite its recent creation already cultivated a reputation as a rockstar arena, helped in part with its unique "Super Theatre" design that was the first of its kind in the United Kingdom. It is held the CHS' main event for four years in a row.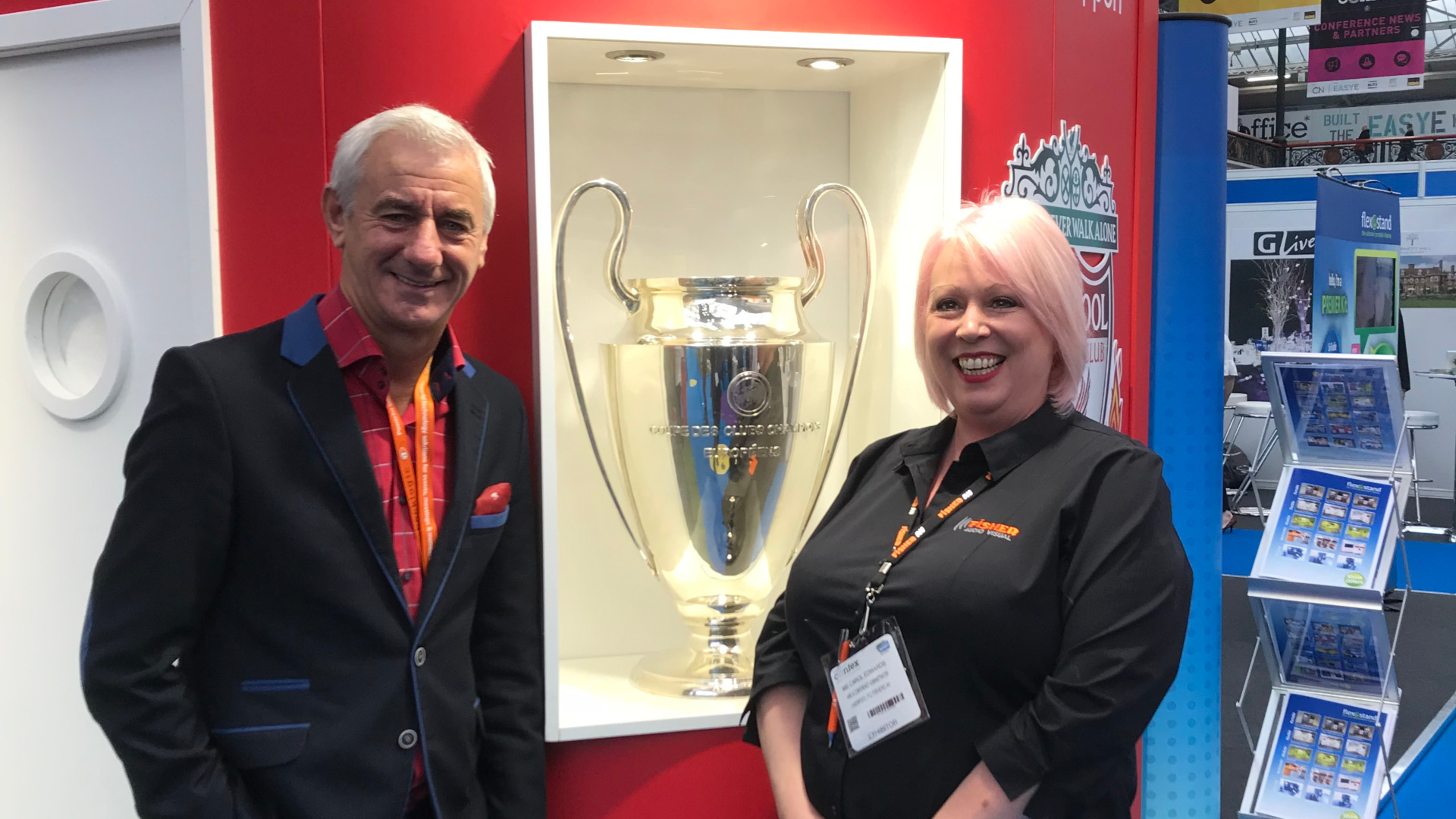 Why is Fisher Involved?
Fisher Audio Visual is working with the Liverpool Football Club's stand to promote the hospitality services available at Anfield. Fisher Audio Visual have worked for a long time with Liverpool FC and have also collaborated this year to bring our audio visual expertise to their exhibit. The stand therefore not only showcases the potential available for any event at Anfield but what event equipment services we can bring to your event. Above and below are an example of our contributions to LFC's exhibition stand last year.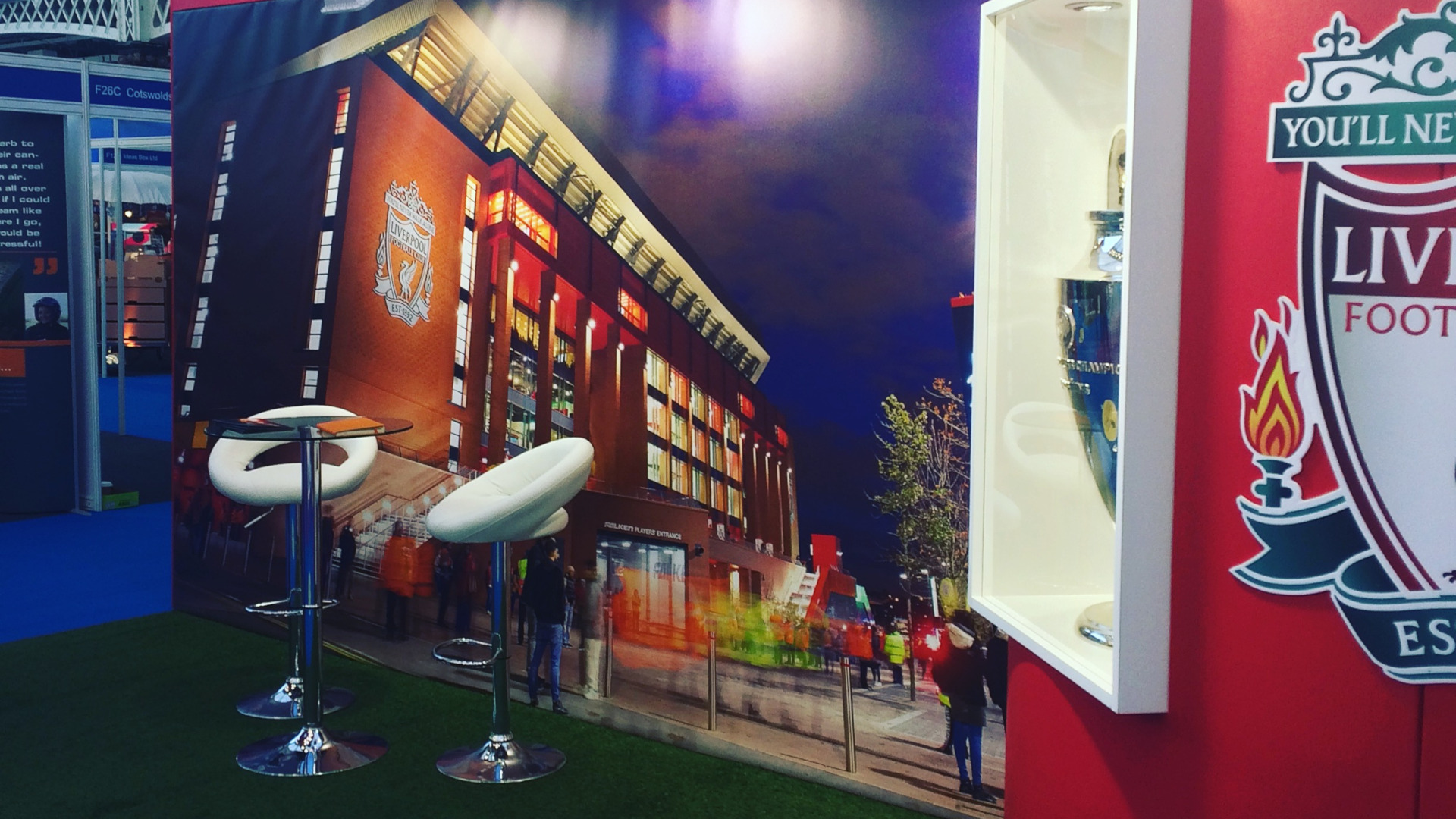 How Do I Find Out More?
You can find out more either by getting in touch with us or visiting the official CHS website by clicking here. If you are in the Leeds area next Tuesday, why not pop over to booth C23 and see what Liverpool FC and Fisher Audio Visual have to offer your event.
For expertise, excellence and high-tech equipment hire, contact Fisher Audio Visual today.